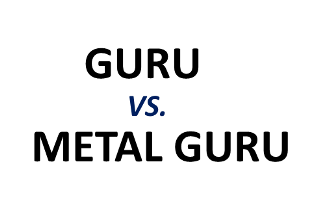 The mark "GURU" of International Application no.806251, designating Vietnam, for products of Classes 09,18 and 25, of which the products in Class 09 is "spectacles, cases and optical frames, sunglasses" has been temporarily denied protection on the grounds that it is confusingly similar to the prior mark "METAL GURU" of International Registration no.737713 for the products "Optical apparatus and instruments" of the same Class 09.
The applicant argued that although these marks contain the same word element "GURU" but are different as a whole and that the applicant has also narrowed the list of products by removing "cases and optical frames from Class 09 but the IP Vietnam did not change its decision.
In case of disagreement with the above decision, the applicant has the right to further appeal to the Ministry of Science and Technology or initiate a lawsuit at court./.