It was reported that in 2019 DMS forces nationwide handled 2,213 administrative violations on e-commerce with the value of infringing goods nearly VND 41 billion and fined more than VND 16 billion.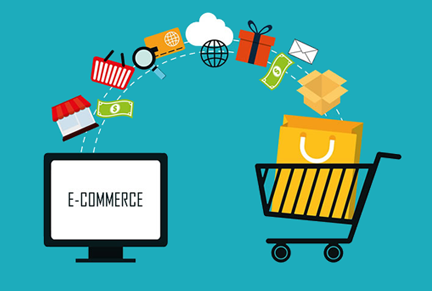 As business and trading of banned, counterfeit, unknown-origin, poor quality and IPRs-infringing goods on e-commerce websites, social networks have reached an alarming level, causing great concern to the society, the General Director of DMS issued Decision No.368/QD-TCQLTT dated February 28, 2020 on stablishing E-commerce Tak Force, called Taski Force 368 for shor in order to improve the effectiveness of the prevention, combat and handling of the violations in the E-business environment,
Mr. Nguyen Ky Minh, Deputy Chief of Office of DSM was appointed the Head of Task Force 368.
Among orhers, main tasks of Taskk Force 368 include (i) to advise and assist the Director General of DMS on management of market activities in E-commerce nationwide; to grasp the situation, inspect, control and urge the compliance with E-commerce Law's provisions of E- commerce organizations and individuals, (ii) to coordinate inspection and handling of E-commerce violation cases or transfer documents to competent agencies and functional forces to handle, and (iii) to formulate, propose and submit to the General Director DMS for consideration and approval of solutions and plans to fight, prevent, and handle violations related to market management tasks in the e-commerce environment./.