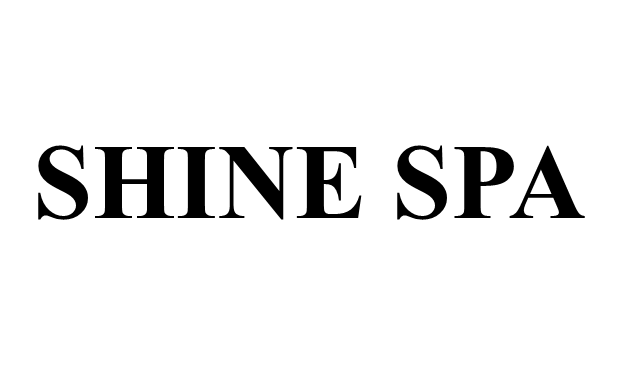 Applied-for mark "SHINE SPA" of application No. 4-2009-20520 for goods/services in Class 04.Cosmetics and Class 44.Beauty and hygiene care services; massage service; mineral health care service (spa services) under the name of Sheraton International IP, LLC (Sheraton) was rejected for registration by the NOIP (Decision No.60177/QĐ-SHTT dated 29 October 2013) on the ground that the sign is indistinctive and descriptive as defined under Article 74.2.(c) of IP Law. Sheraton appealed against this decision but, at its Decision on appeal settlement No.3752/QD-SHTT dated November 3, 2017, the National Office of Intellectual Property (NOIP), still retains its previous opinion.
Representative of Sheraton, Pham & Associates law office, continued to appeal against the NOIP's decision to reject trademark application to the Ministry of Science and Technology (MOST), arguing that:
(i) the applicant requests the applied-for mark "SHINE SPA" to be protected in its entirety; the "SPA" verbal element appearing in the mark is disclaimed;
(ii) the verbal element "SHINE" appearing in the applied-for mark is an English word which [according to the English-Vietnamese Dictionary of the Institute of Languages] means "a quality of brightness, especially from reflected light, lighting". The cosmetics of Class 04 include many categories, such as face powders, lipsticks, perfumes, lotions .. each has different chemical ingredients, characteristics, properties and usages ... Because of this, manufacturers often use specific words/phrases to describe each type of product to help and guide consumers to choose proper products that are suitable for their own beauty purposes. So, are the spa services of Class 44. Therefore, it is not possible to assume that "SHINE", with the above meanings, directly describes the composition, nature and quality of products/services in Groups 04 and 44. As a results, the word "SHINE" can be capable of functioning as a trademark, and
(iii) Sheraton has used and promoted widely the "SHINE SPA" trademark in Vietnam market.
The Ministry of Science and Technology (MOST) reviewed the registrability of the applied-for mark "SHINE SPA" and, at its Decision No.3623/QD-BKHCN dated November 26, 2018, concluded that the refusal of mark registration of NOIP is groundless. Complying with the MOST's decision, the NOIP issued Decision No. 2500/QD-SHTT of May 22, 2019 to cancel its previous decisions and to proceed with the procedure for protection of the trademark "SHINE SPA" as a whole, no protection for the verbal element "SPA" when standing alone.