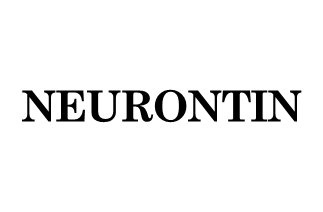 Applied-for mark NEURONTIN under application No. 4-2006-19045 in the name of Warner-Lambert Company LLC was refused registration for Class 5 by Decision No.46574/QD-SHTT of August 11, 2008 of the National Office of Intellectual Property (NOIP) as being considered confusingly similar to cited NEUROPENTIN trademark of registration no.69076 under the name of Korea United Pharm Int'l Inc. Co., Ltd.
Representing Warner-Lambert Company LLC, Pham & Associates appealed the NOIP's refusal decision, arguing that: (i) the applied-for mark NEURONTIN and the cited NEUROPENTIN mark differ in pronunciation ; the first word-component of these marks is "NEURO", that means "nerve", is the prefix that is widely used for most neuropathy medications, so the difference in visual impression, structure of word and pronunciation are in the remaining words of the marks, namely in "TIN" and "PENTIN"; consumers can distinguish this difference, especially in the context of this medicine, only sold and used by doctors' prescriptions, so buyers and users are very cautious, (ii ) NEURONTIN trademark has been filed and registered under the name of Warner-Lambert Company LLC in more than 85 countries around the world, and (iii) both the NEURONTIN and NEUROPENTIN trademarks have been registered and co-existing in Korea which is the origin country of the NEUROPENTIN mark.
Having accepted the above arguments, on January 2, 2019, NOIP decided to cancel the previous decision to protect NEURONTIN trademark.